As an image consultant, companies often hire me to speak to their employees about professional dress. One of the top areas of concern for companies is cleavage.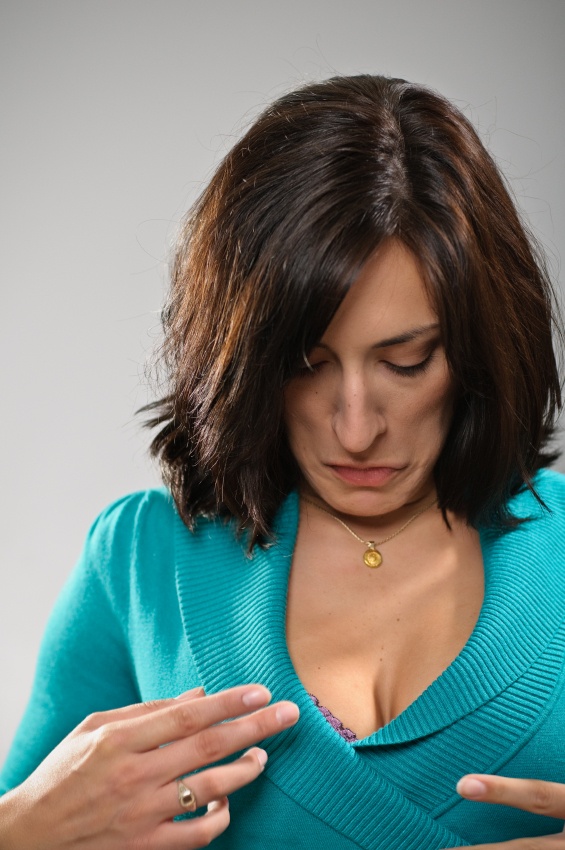 How much cleavage is too much cleavage?
Because we are all built differently it's difficult to give exact measurements. However, the general rule for a professional look is that your neckline should be no lower than 2 finger widths above where your cleavage starts.
In a social setting with friends, choose the depth of your neckline based on your level of confidence, the impression you are trying to make and where you want attention focused.