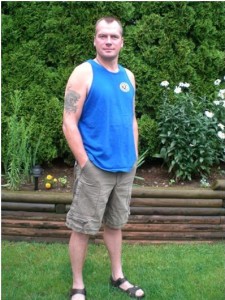 As an Image Consultant, occasionally when I am conducting a corporate workshop or seminar on the topic of 'Business Attire', I will have someone in the audience who just can't understand why professional looking business attire might be important.
And I tell them, it is all about being appropriate and fitting the expectations of your clients. So my question to you is, "Would you hire this man as your Attorney"?
Whether you like it or not you will be judged on your personal appearance, inside or outside the law court.