With Diwali now past and American Thanksgiving coming up this week, November is kick off month for many cultural and religious winter celebrations. Depending on your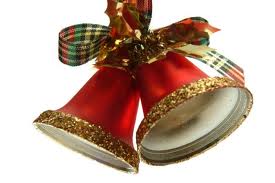 upbringing or culture, you may enjoy the festivities of Diwali, American Thanksgiving, Hanukkah, Christmas or another of the many celebrations during this November or December.
As we become more and more global it is important that we open our eyes and our hearts to the traditions of other cultures. We need to remember that even though all cultures are not all the same, we all deserve the same level of respect, acknowledgement and appreciation.
As you gather together with family and friends this Festive Season, I wish you and yours all the best for your celebration.
Happy Celebrating!!